Offering Driving Courses and Comprehensive Evaluations
With A Driving Advantage, you receive personalized instructor for behind-the-wheel or classroom instruction. You will learn advanced driving techniques and gain understanding and responsibility of being behind the steering wheel. A Driving Advantage is a full-service driving school in Carrollton, GA. We help you learn safe driving skills and reduce your risk of being involved in traffic collisions. We offer hands-on and live training as well as online programming. Certification #036.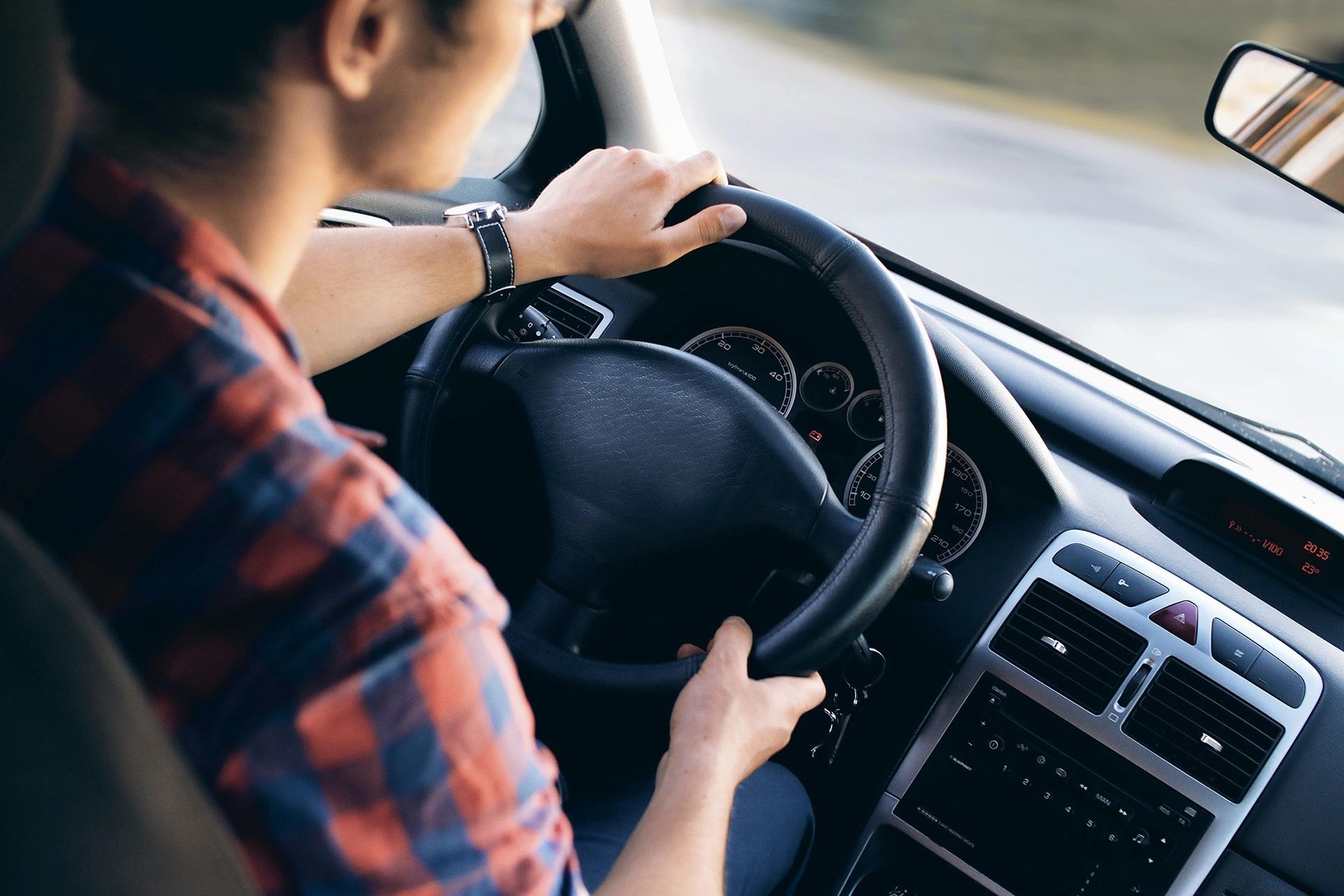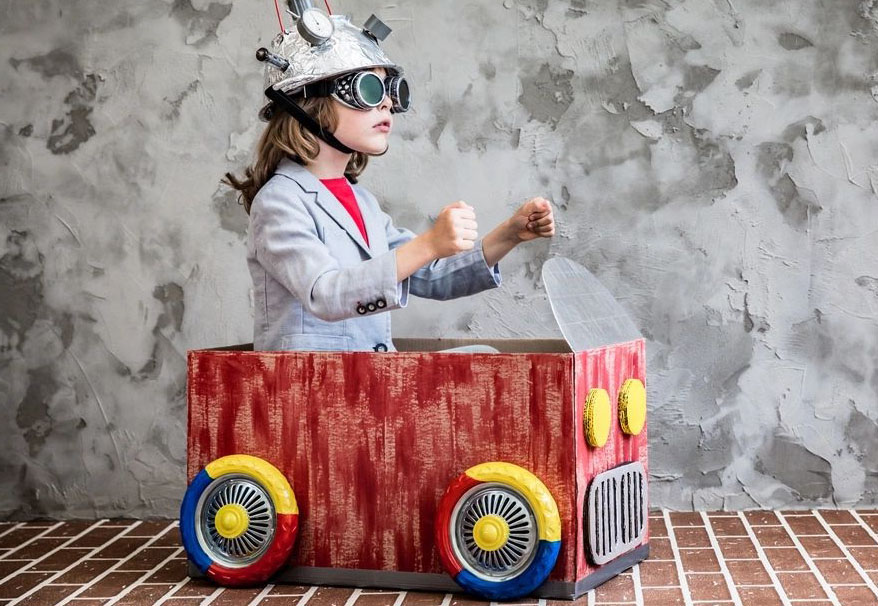 When it is time for your "baby" to learn to drive, trust them with A Driving Advantage. For us, driving is much more than go, stop, and turn. You want your new driver to learn how to drive safely and as handle those unexpected situations. We can be trusted to go the extra mile. With our help, you will receive personalized instruction for driver's education and hands-on driving lessons. Gain an understanding of advanced driving techniques and learn the responsibility of being behind the steering wheel.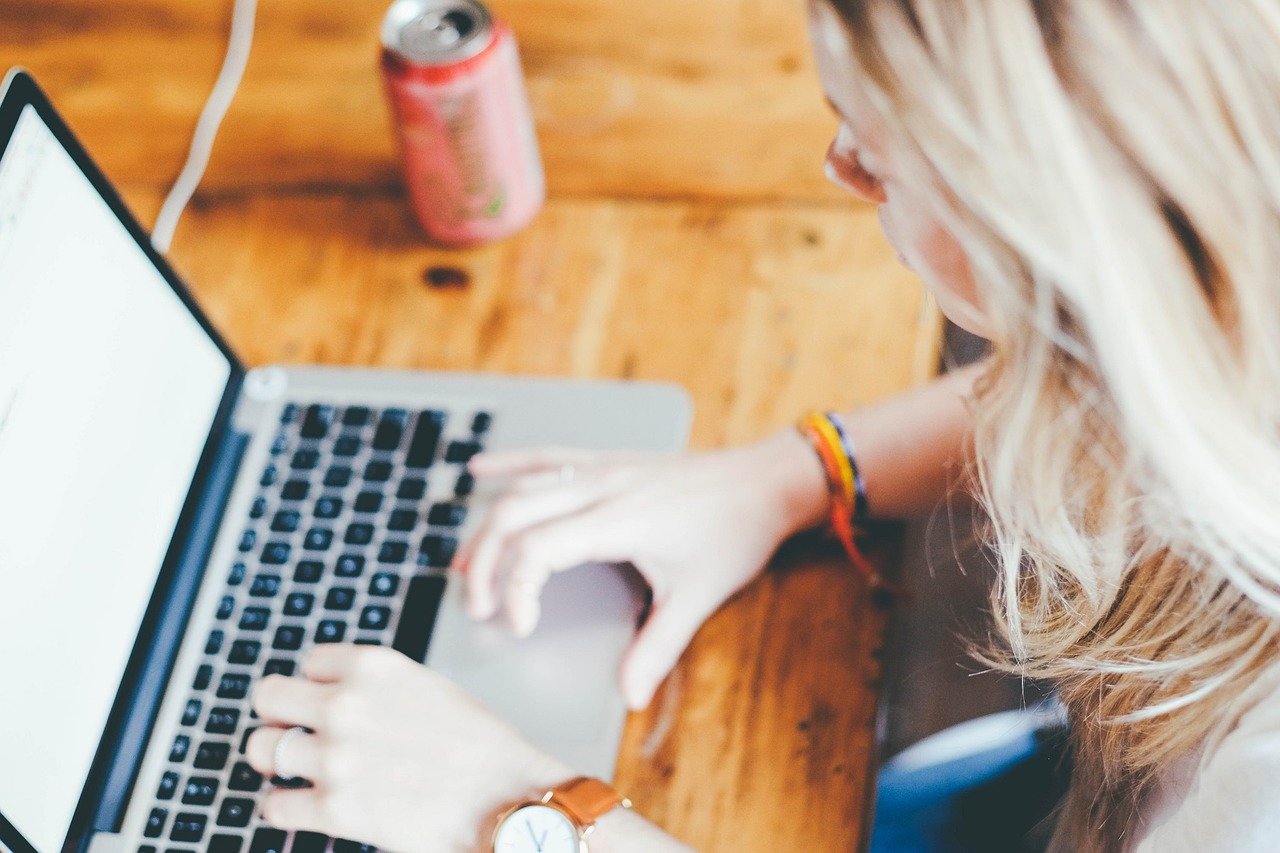 Online Driver's Education
Take the 30 hours of knowledge-based classroom instruction online. We recommend after taking the course online, you add driving lessons to the training experience. The online course has text and videos. It is designed to keep the leaner involved. By taking the course, you will meet the Joshua Law Requirement for knowledge-based instruction.
Benefits of Online Driver's Education Course:
You may complete the course in chapters and log on and off as many times as you want.
The course website is available 24 hours a day, 7 days a week.
After you successfully complete the course, you will be emailed a copy of your course completion certificate and the Georgia Department of Driver Services will automatically be notified of your completion. This process will be completed during normal business hours Monday through Friday.
How to decide between online and the full driver's education course? Quick Comparison Guide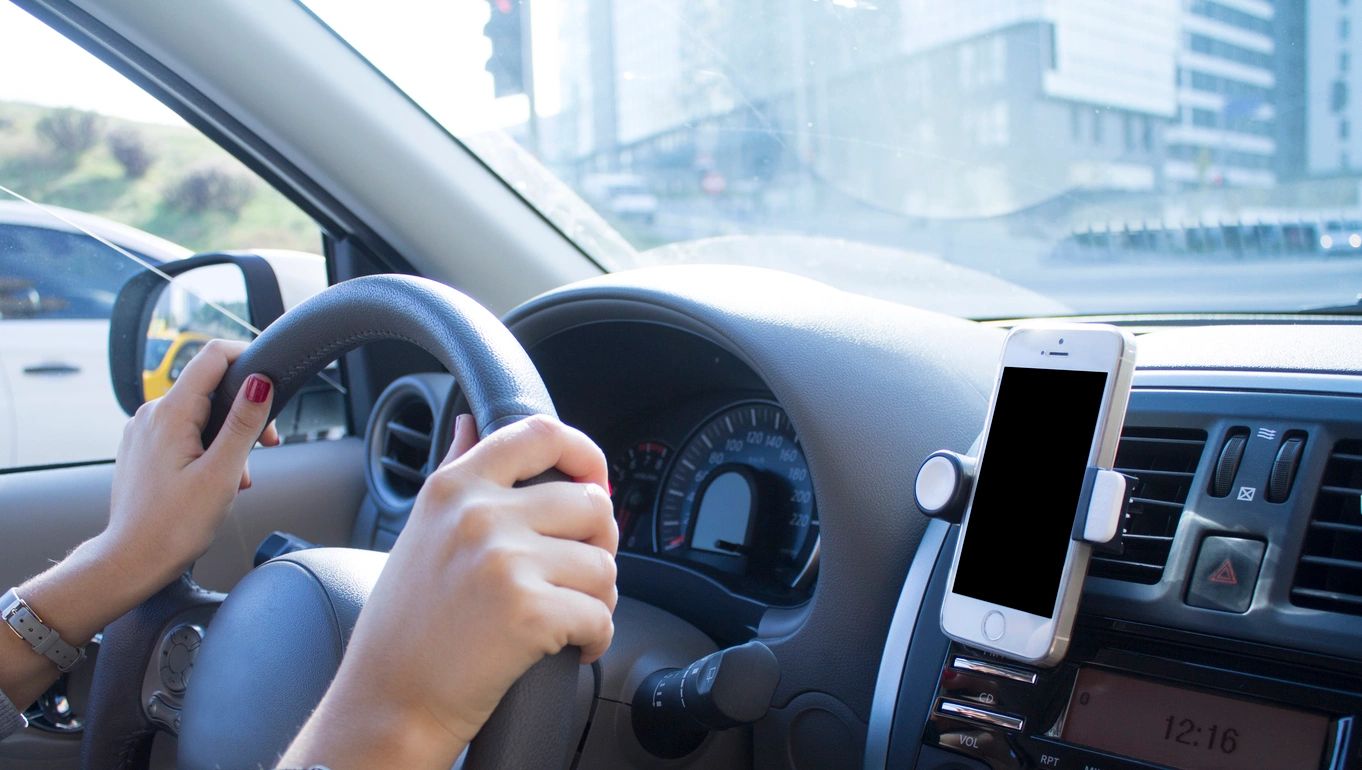 *DDS Road Test: With the Basic Package, you have the option to road test with A Driving Advantage. With some packages, the road test option is included while others require a fee. The road test is at our onsite testing facility in Carrollton and based on the availability of our third-party examiners. Effort will be made to work around your schedule. All road tests must be scheduled the Thursday prior to the week of testing.
A Driving Advantage is one of the premier driving schools selected as an authorized provider of the Governor's Office of Highway Safety (GOHS) and the Georgia Driver's Education Commission Scholarship Program. There are specific criteria to qualify for the scholarship program. CLICK HERE to see if you qualify.
Once you have determined if you qualify for the scholarship program, you must create an account and apply. To apply for the scholarship. CLICK HERE. You will create an account with your own login details, then click SIGN UP. Once you have received an email granting you the scholarship, provide your Registration Code to A Driving Advantage. .
CLICK HERE to provide your details and registration code to A Driving Advantage and get started on becoming a competent, safe driver.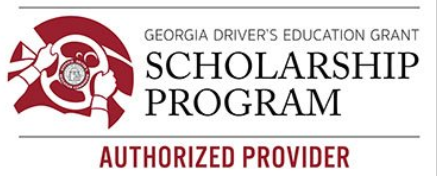 There are many reasons a person may wait until they are older to drive—and it is not too late. Whether you are 18 or 50 years of age, join A Driving Advantage Adult Driver Education Program. We offer a personalized training program for those that have nerves of steel or the jitters. We have many packages to choose from that have only drive time or drive time and knowledge-based instruction. We will start from where you are and fill in the gaps. If you have never driven, we will start with the basics and move forward based on your skill adaptation. Choose 2 hours of behind-the-wheel driving for $150.00 from the 3 discounted packages below or ask for assistance in choosing a tailored to experience.
Comprehensive Driving Evaluation
Comprehensive Driving Evaluations or Comprehensive Older Driver Evaluations.
There comes a time when suddenly, it seems, getting to where we want to go is not so easy. We have a physical setback, a near miss, forgetfulness, and we wonder about our driving skills. Whether we are older or younger than 65 years of age, our family and friends may start to be concerned about our driving.
It's possible we just need to brush up on our skills, or it is even possible we need to stop driving. To assist us in making the appropriate decision, we need a comprehensive evaluation. This may include our medical providers, family or friends, and A Driving Advantage.
We will discuss with you and your family what concerns you or they have along with what's included in the on-road evaluation. A Driving Advantage will coordinate with your medical provider(s) to have a clinical evaluation, which may include an occupational therapist, neurologist, optometrist, or others. When completed, you will receive a comprehensive report.
A Driving Advantage will work with you to bring your skills up to speed, add additional equipment to your vehicle, or if necessary, assist in making plans for when you decide to stop driving.
Outcomes of Comprehensive Driving Evaluations:
Our goal is to help you continue to drive for as long as you can. We want you to feel confident about your driving and recognize any areas of concern, so you can maintain your independence and mobility. At the same time, we aim to share with you the blind spots in your abilities and make plans on what to do next.
Comprehensive Driving Evaluation
This will include a comprehensive driving evaluation, coordination with family/friends/medical providers and a behind-the-wheel road evaluation. The evaluation process is then finalized with a comprehensive report, discussion, and plan for continued safety and confidence.
$275.00
DUI/Drug Risk Reduction Course:
Every Georgian convicted of DUI is required to attend the DUI/drug risk reduction course to be eligible for possible reinstatement of his or her driver's license. Others that may be referred to the program include drug possession, underage possession of drugs, underage possession of alcohol while driving a vehicle, and some court-mandated clients are required to complete a risk reduction program approved by the Georgia Department of Driver Services (DDS).
This approved risk reduction program consists of two components. Each component price is set by the Georgia State Legislator. All programs must charge the state-required fee, no more, no less. When choosing where to attend the program, select the schedule that works best for you, along with the quality of the instructors and driving school.
At A Driving Advantage, our instructors are well trained and are here to help you create your own risk reduction plan to avoid future problems. Renee Eady, owner of A Driving Advantage, is a Master Level Instructor—no boring class here. Certification #1480.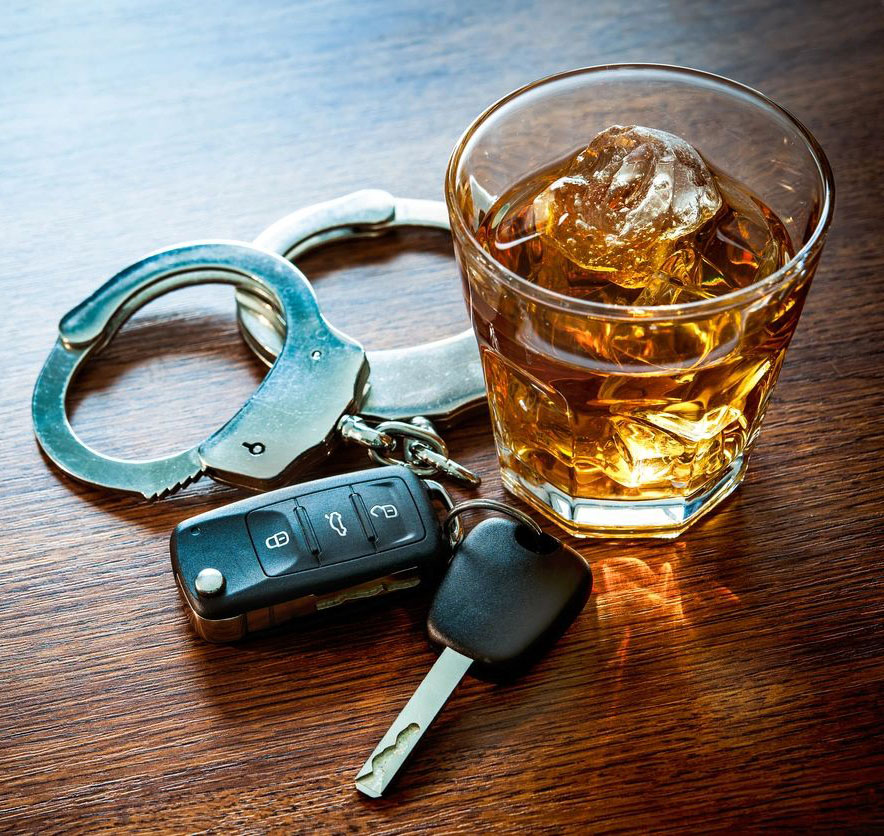 This 130-question self-administered questionnaire is used to help each person learn more about their own choices and how far those choices have taken them towards problematic behavior as well as what they can do to reduce negative outcomes in the future. Your NEEDS assessment must be completed prior to the start of any intervention course. Please complete the NEEDS assessment a few days prior to your chosen intervention course start date. $100.00. The NEEDS Assessment can be completed in person or online. In house office hours are 10:00 AM – 5:00 PM, every Monday to Friday.
The 20-hour intervention course is taught over 3 days. We have interactive compassionate instructors. They work with you to complete the course as well as make plans on how to prevent negative outcomes. Please complete the NEEDS assessment a few days prior to starting your course. The intervention course is $235.00, and the material is $25.00.*
*Complete Reduction Course Package: NEEDS assessment, intervention course, and material fee: $360.00.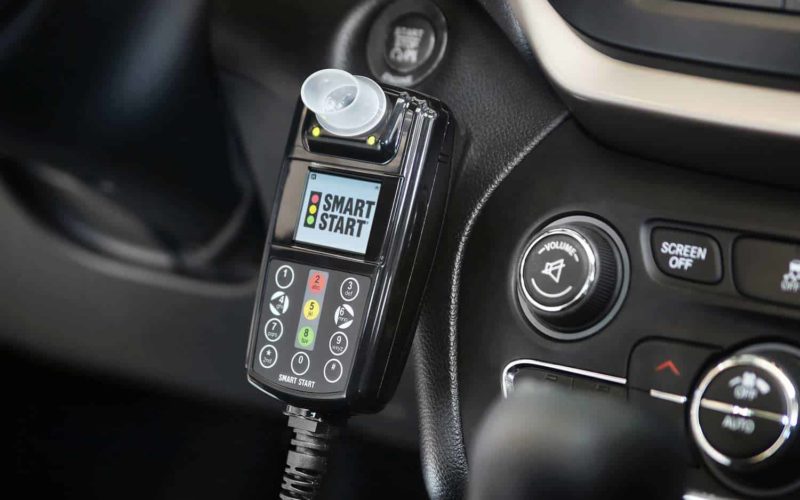 Interlock devices are breathalyzers installed in the vehicle. A Driving Advantage does not install interlock devices; however, we provide a location for Smart Start ignition interlock installers. To learn more and to schedule, click on this link. You may also call. (678) 226-0316.
Clinical evaluations are face-to-face interviews and conversations you have with a substance abuse counselor to discuss past substance use, any life circumstances that have increased your risk, and current or future risk of substances. They work with you to get a clear overall history as well as collaborate with you to create a plan to move forward and reduce risk.
The conversation may result in no referral or could include education or a counseling referral. The referrals will be based on the overall risk assessment, Georgia laws as well as your own goals and needs.
If it is recommended that you seek further counseling, the evaluator will provide you with an up-to-date list of providers in your area that meet the Georgia Department of Behavioral Health and Developmental Disabilities and the Georgia Department of Driver Services requirements. Please call our office at (770) 830-0045 to schedule an appointment and to pre-pay click.
Most all our clinical evaluations are completed face to face. There are some clients who are traveling or living a long distance from our office and will not be able to complete the evaluation face to face. They may need a telehealth session. For those that have no significant mental health concerns, are tech-savvy, and are not near our physical location, you can request a telehealth session.
If referred to a counseling/treatment program, A Driving Advantage along with Life Navigation Center provides weekly Level 1 counseling groups. The groups are held on either a Thursday or Sunday and last for 3 hours each week. Level I (ASAM) – American Society of Addiction Medicine: is a level of counseling from 3 to 9 hours a week. Our programs meet once a week for 3 hours. In our Level I program; we use the PRIME SOLUTIONS© curriculum (from Prevention Research Institute) with other specialty sessions sprinkled in based on individual needs of our clients.
The overall program provides a reflection of past choices and how that may have led the current situation. The program is tailored to individual clients is based on the client's needs and will concentrate on current issues, treatment planning, and relapse prevention. We want you to be successful in meeting your personal goals. These may range from getting your license reinstated, meeting probation requirements, improving family relationships or developing career goals, and/or reducing risk of future problems with substances.
If you would like to get started with the Level 1 counseling course: Please provide Unum Referrals Code.
Unum is an electronic records application used by many providers across the state of Georgia including Life Navigation Center. It allows you to have 24/7 access to important documents from the clinical evaluation to treatment goals and records. This can be extremely important while being mandated to attend by probation. All your records in one place—safe and secure and easy to share with those require documentation of attendance. To learn more about Unum or to login to your account, click this link.
Driver Improvement/Defensive Driving Course:
A Driving Advantage offers a 6-hour Driver Improvement/Defensive Driving Program approved by the Georgia Department of Driver's Services (DDS). This will meet DDS requirements for license suspension reinstatement and point reduction. It also may qualify you for ticket dismissals, fine reduction, or up to 10% off your insurance.
Our courses are held on either two weeknights or on a Saturday. The cost is $95.00 for court-related requirements and a discount may be available for insurance reduction. If you believe you will qualify for an insurance discount, call our office about a discount on taking the driver's improvement course. Certification #552