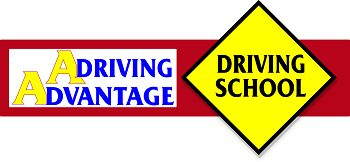 A Driving Advantage provides DUI/drug risk reduction education using the Prime For Life© curriculum by Prevention Research Institute. Renee, owner of A Driving Advantage and Life Navigation Center, is a National Master Instructor and trains other instructors to teach the Prime For Life© curriculum. She loves teaching and invites anyone who wants to learn more about alcohol and or other drugs to take the course. It helps those with a DUI/Drug charge reinstate their driver's license, and it helps anyone learn more to reduce future risk with substances.
This is a great class for parents who want to learn more information to educate their teens about high-risk choices. The course allows for a variety of perspectives and is taught by nonjudgmental instructors. You will need to complete two steps for the DUI/drug risk reduction courses: NEEDS assessment and the intervention course. In addition, some people will need to take a clinical evaluation and possibly complete a recommended treatment program. Multiple offenders will also need to have an interlock device installed.
At A Driving Advantage, we can help you navigate the full process.